The Next Step in Fitness Band Evolution
Experience tailored training anywhere and anytime with this compact, high-quality, and snap-resistance exercise bands.

Product includes:
1 Mesh Resistance Band
1 Travel Bag
1 Mini Resistance Band Workout
Features:
Industry-Leading Structural Integrity - Unlike traditional resistance bands which are prone to ripping, you can train with confidence due to our bands intelli-weave technology which can endure the heaviest of workouts.
Skin-Friendly - Its fabric texture is super comfortable, hypoallergenic, easy to clean in any washer and dryer, allowing you to avoid the bad smells and skin irritation of traditional bands.
Eco-Friendly - Our resistance bands use 44-68% less non-recyclable and non-bio-degradable rubber waste material compared to traditional bands.
Dimension Versatility - Our resistance bands come in a variety of strengths and dimensions for all fitness levels.

VRTX SPORTS Mesh Resistance Bands in Action: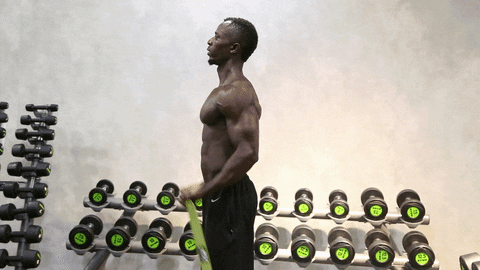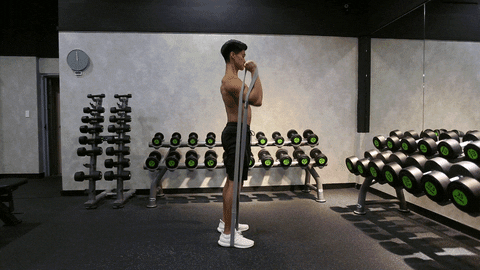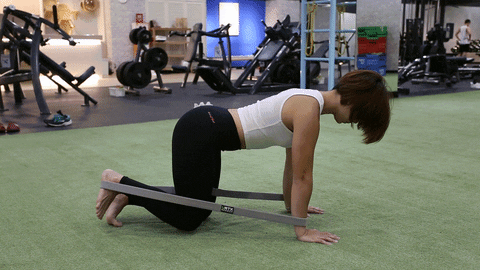 * Warning: Do not use VRTX SPORTS Resistance Bands as ropes or stretch to their maximum